Last updated on October 13th, 2022 at 12:46 pm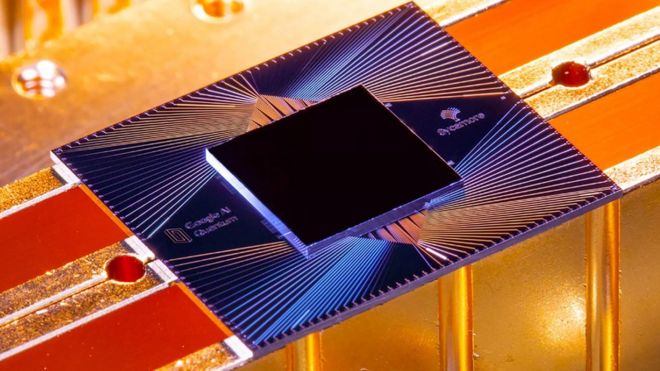 Future research in aspergillosis genetics will be (and is being) done with huge computers as they analyse entire genomes and generate huge amounts of data from the information gleaned when sequencing robots read entire genomes of complex living organisms – Aspergillus or human. The human genome contains about 3 billion base pair letters that together form a complex collection of 20-25,000 genes.

Each of these genes may be switched on or off in an infinite array of gene expression that not only makes an organism what it is but also regulates the response of a human body to external events such as infection. It is likely that mistakes in how some of these genes are expressed or how they function contribute to the reason why some of us are vulnerable to fungal infections such as aspergillosis while most of us aren't.

Working out which of this huge number of genes is responsible for allowing fungal infection is clearly a massive task, but it is more complicated than that. If we were to sequence the genome of one person we would only get very limited information about which of their genes are fungal infection susceptibility genes. Perhaps there is more than one gene involved? As a consequence, we need to sequence the genomes of many more people who have aspergillosis in order to get a more accurate impression of the number of genes involved, and which genes are involved in permitting a fungal infection.

We also have to sequence the genomes of people who haven't got aspergillosis so that we have something to compare the test subjects with. All in all, we will need to sequence dozens of individuals in order to arrive at reliable conclusions. This takes many months to achieve.
Computer power
Even with our most powerful computers at the University of Manchester this still takes a lot of time. Investment in Edinburgh genomic computing resources uses state of the art computer power that is 5 x faster than its predecessor, but this is just a linear progression rather than a dramatic step-change in performance likely to radically speed up the genomics work.
Additionally, however fast these computers already are, the rate of advance in computing speed will be forced to slow down as current technology will soon reach its fundamental limits – for example current computers work with 'bits' that represent two states – I and O so we have lots and lots of power but only the ability to work with 'yes' or 'no'. This isn't enough to process the forthcoming mass of incoming data – we need a complete step-change in how computers work to achieve fundamental accelerations in speed.
Google and quantum bits
Google, apart from being a huge company that provided services to you and I, is also a computer research company. It has been working on this fundamental limit to computer speed for some time and has just announced the successful construction of a computer that uses quantum particles rather than 'bits'. Quantum bits can work with many more states compared with 'bits' so you can imagine how that might speed things up a little. Instead of 'yes' or 'no', each particle can also store 'maybe', 'yes and no' and many more – each of these new states would have taken many current bits to achieve the same end.
We can only really appreciate the huge improvement in speed this offers by setting this new computer a really difficult problem to solve – one we know will take a computer using current technology a long time to finish. Google claims that when they set a current computer a particular test problem it would take 10,000 years for it to solve it – I presume that they haven't actually tested that using a realtime run!
Quantum supremacy

How long did the computer using quantum bits take to work out the same problem? It would be really amazing if it could do it in 100 years, incredible if it could do it in 10 years. In fact, Google claims it took just 200 seconds – truly a step-change in computer power for aspergillosis genomics.
If we are able to use that kind of computer power for genomics work in the future we would have results in fractions of a second, speeding up work on aspergillosis genomics 1000's of times, making it theoretically possible we could be doing complete genome checks in a single visit to the clinic in the future.